CHEF SHOWCASE
Presented by Gordon Food Service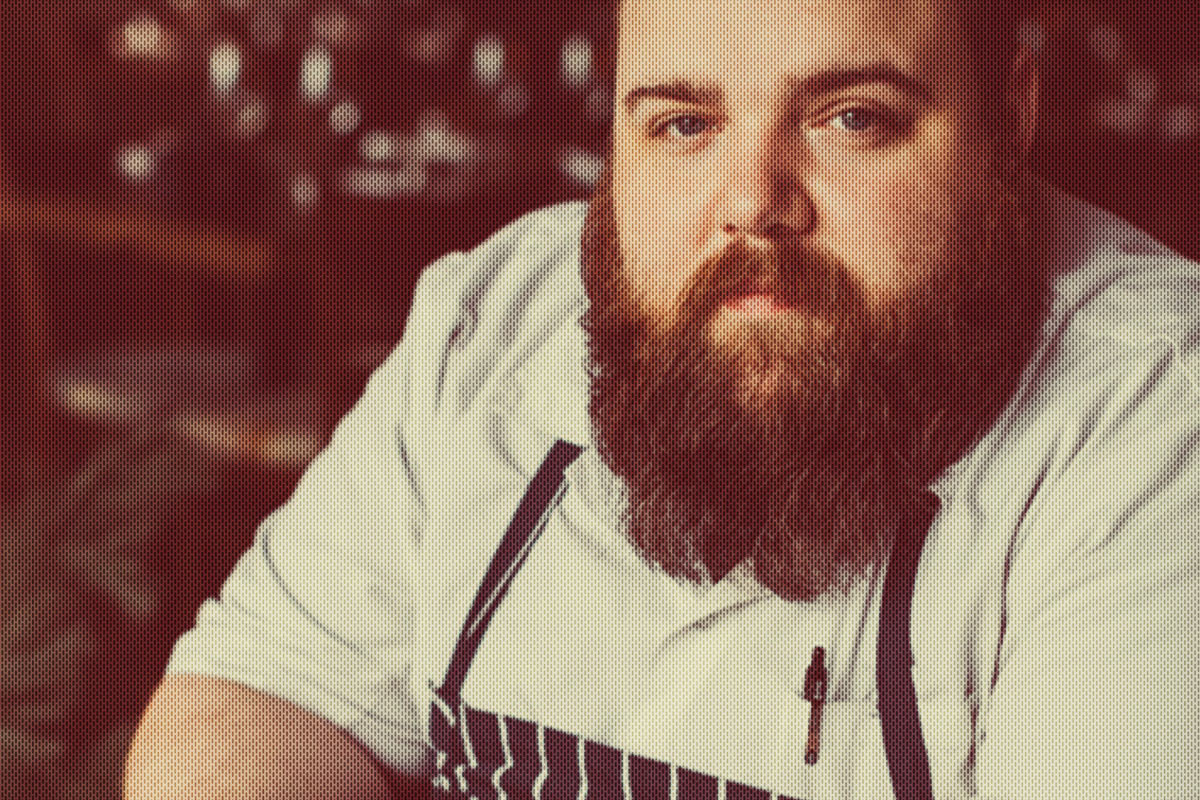 After beginning his journey in the dish pit of his local Southern Barbecue joint at age 15, chef Sean Reeve completed two culinary programs in French and Italian Culinary Arts at George Brown College in Toronto, before heading overseas to further his training at ALMA, Italy's top culinary school. In the following years, chef Sean went on to work in kitchens across Europe and Canada, before winning Chopped Canada in spring 2014 and returning to Vancouver to open The Mackenzie Room, bringing a world of culinary techniques with him. When asked to describe the most important things to him as a chef, the answer was simple: a passion for food, taking care of every guest, and creating dishes that celebrate the hard work of the purveyors who bring the ingredients to his kitchen.
website and address required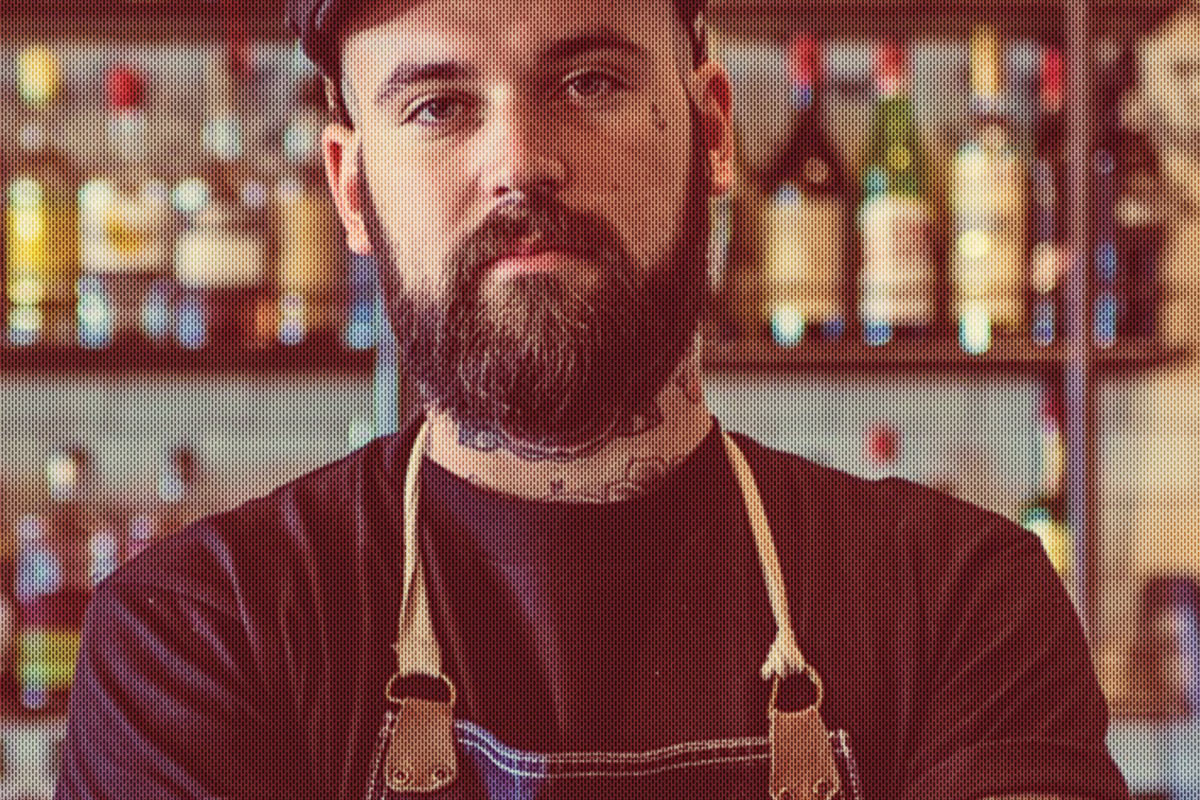 A staunch individualist, Breen preferred hands-on training to a formal culinary education, working the lines at restaurants across Canada. Eventually, the Vancouverite's wanderlust took him to Dubai, United Arab Emirates, where he won accolades — and several awards — for his eclectic cuisine. Dubbed "The Canadian Rebel," by local media, he was a driving force behind such hotspots as La Cave French Bistro, Marco Pierre White Grill, and Maine Oyster Bar and Grill.
website and address required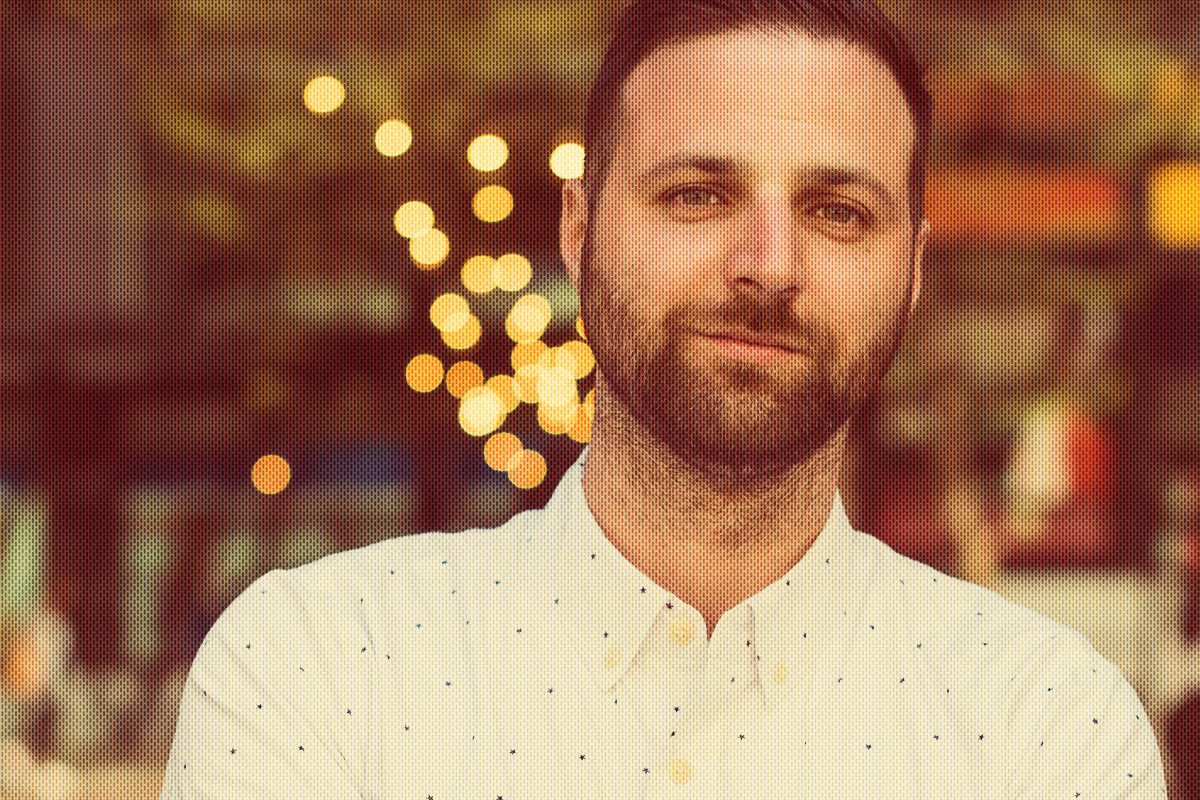 IAN MCHALE
Executive Chef, Wildebeest
Ian McHale manages the day-to-day back-of-house operations at Wildebeest, fusing his straightforward, old-school approach with contemporary technique. A true champion of Wildebeest's farm-to-table ethos, he takes great pride in collaborating with local farmers and butchers to run the Gastown hotspot's innovative nose-to-tail culinary program. He relishes the gastronomical freedom he has to work with offal and other unique cuts of meat, and spearheads the restaurant's 100-per cent in-house charcuterie program.
Born and raised in Maryland, McHale first developed a passion for hospitality in 2010 while working at Mia Carolina Glyndon, a small mom-and-pop Italian restaurant in his hometown. After culinary school, he relocated across the pond to complete a 16-month stint at the acclaimed five star Merrion Hotel in Dublin, Ireland. He later took on the role of Senior Chef De Partie at the Michelin-starred Chapter One Restaurant where he further honed his skills working in a fast-paced kitchen. His hands-on experience helped him place in the final five at the Euro-Touques Young Chef of the Year Competition, Ireland's premier culinary contest for talented young chefs under 26.
In May 2016, McHale relocated to Vancouver to take on an ambitious new challenge as Sous Chef at Wildebeest and was soon promoted to Chef De Cuisine before rising to the role of Executive Chef beginning in 2018.
website and address required
King of the pit Smoker Throwdown
Presented by Intercity Packers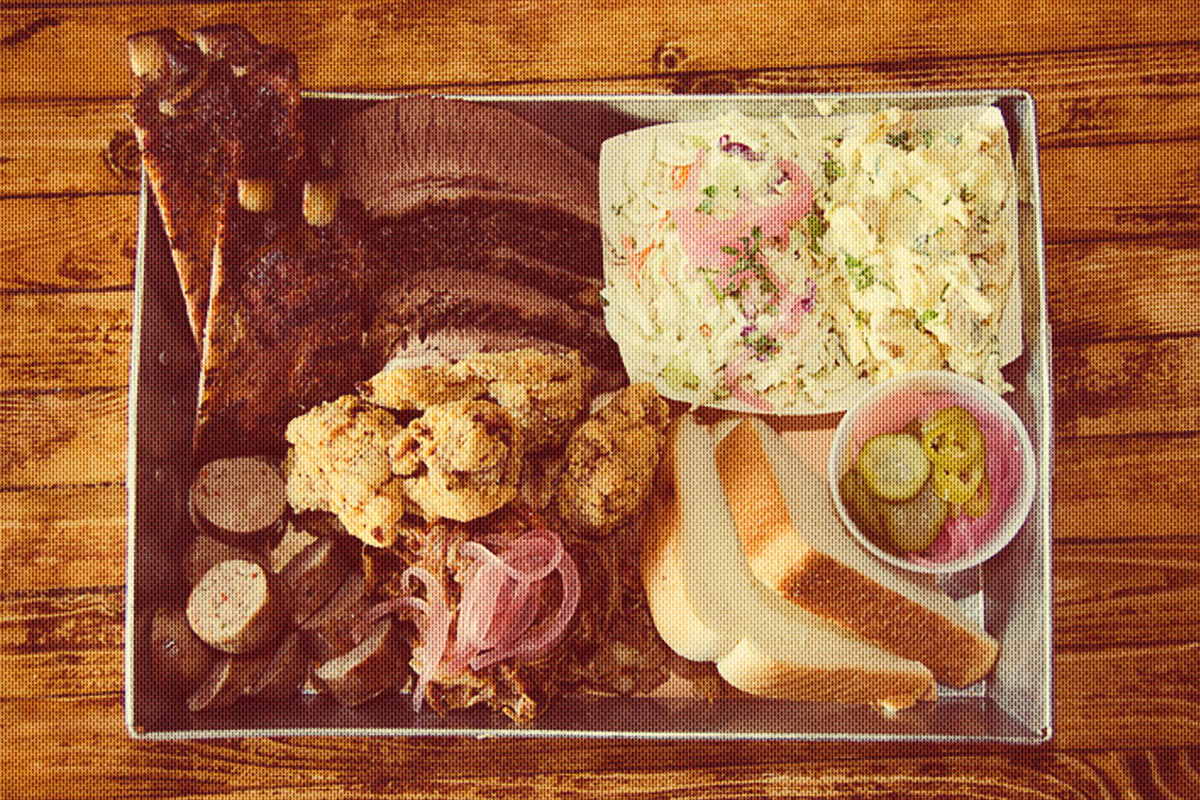 Inspired by such Austin legends as Franklin's, Swan's and La BBQ, Dixie's BBQ is Vancouver's only authentic Central Texas smokehouse. Voted #1 BBQ in both Georgia Straight's Best of Vancouver and Golden Plates Awards, we serve up fresh smoked meats 5 days a week. Our pit crew, led by Matty Carolei and Marco Mura, light up the live fire smoker first thing in the morning to have perfect brisket, ribs, hot links and pork ready for dinner service. A labour of meat-love, we pride ourselves on our Southern sides, bourbon bar and hospitality. (We also have kick-ass Fried Chicken...) We are also available for on and off site full service catering and events. Come by and get some South in your mouth!
website and address required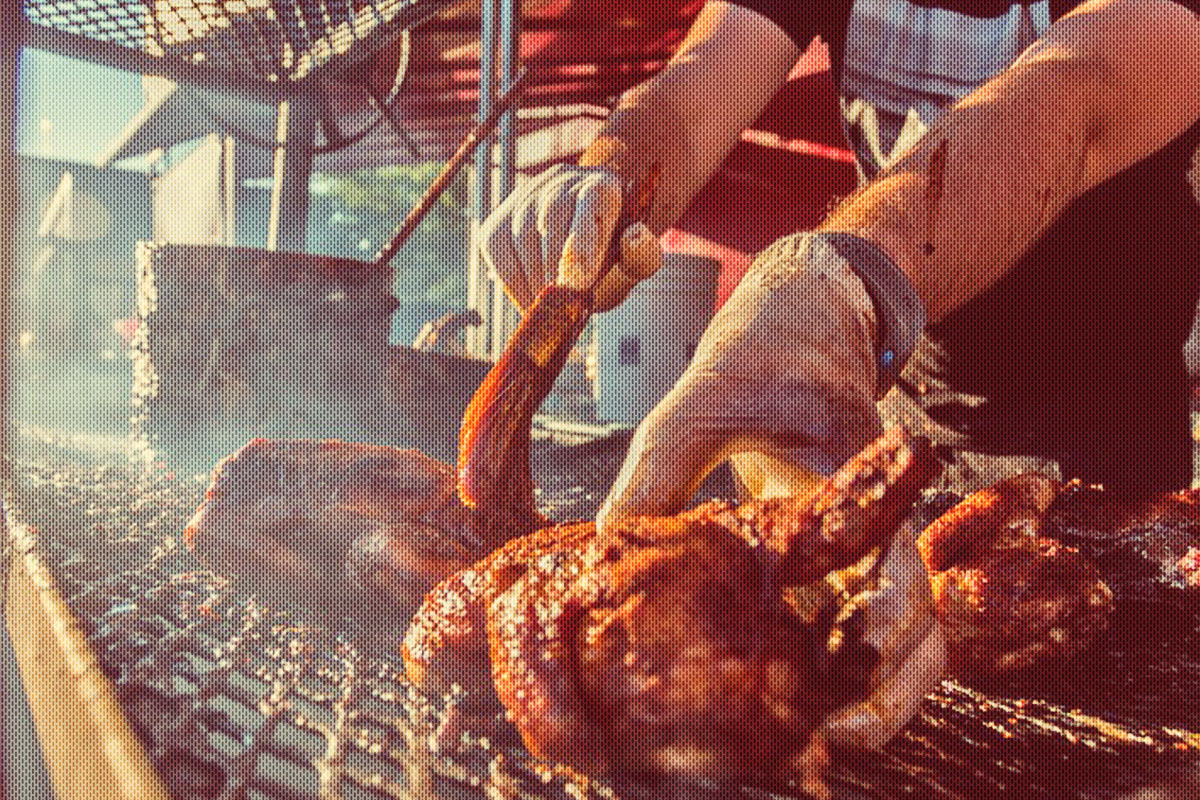 Smoke and Bones BBQ is Vancouver's International award winning barbecue company that specializes in the art of "Low and Slow" Southern Barbecue. Real wood smoked barbecue cooked in big old smokers from the Deep South using hardwood fire and coals. In their quest for perfection, Smoke And Bones has travelled back and forth across the Southern United States competing in the biggest and most prestigious barbecue competitions on the planet. They have won numerous 1st place awards and championships including the prized 1st Place Ribs at the "Best of the Best" competition in Douglas, Georgia. Throughout their travels over the past decade, they have garnered an incredible wealth of knowledge about the regional flavours of Americas favourite cuisine. These experiences have allowed them to "cherry pick" and bring home the very best the South has to offer using the very distinct flavours of various regions such as Texas, Georgia, and the Carolinas. This has been crafted into their own menu offerings which have proven to be exceptionally well received by their patrons visiting their very busy North Shore restaurant or the clientele utilizing their very sought after catering operation.
website and address required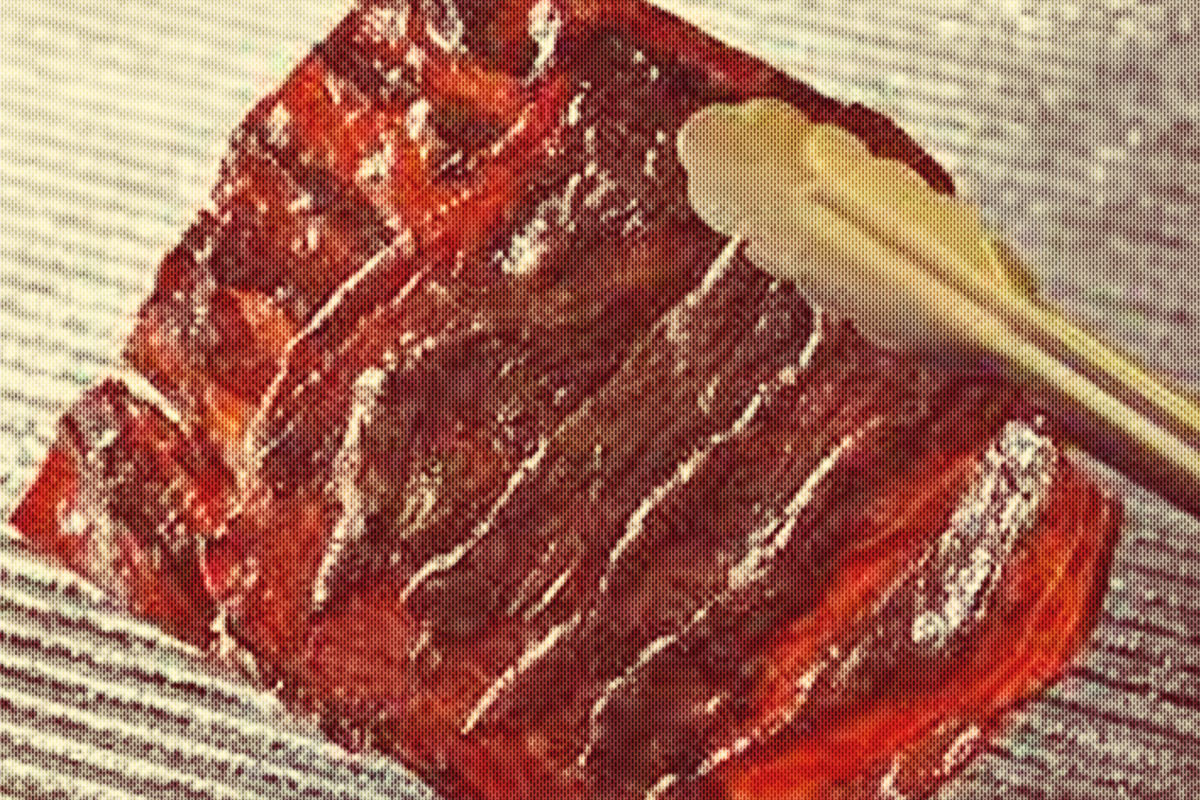 For over 30 years B.K.H. Jerky has been serving the Lower Mainland. William Lim the founder of this amazing jerky in Canada, discovered how to make beef and pork jerky in Singapore. Hence 'Singapore Style' From the original Bee Kim Heng, Master Teo Ah Tian, which he himself has over 40 years of jerky perfection.
A family owned business, which only uses the finest cuts of Canadian grown beef and pork products. Features a sweet and moist savoury flavour or if you like a little kick in your mouth try it spicy! Now we would like for you to experience the unique taste of our beef and pork jerky.What BKH Jerky makes is a Singapore style beef and pork jerky that is sweet, juicy, and moist not dry, chewy, salty, or leathery like the other stuff that is out there. We make it fresh every day at our store in Vancouver. We do not add MSG, it is wheat free and gluten free, for the health conscious people out there.